How to Buy an Engagement Ring From Home
How to Buy an Engagement Ring

From

Home
Buying online is the new normal, but just because you can't come into a jewelry store in person to meet your jewelry needs doesn't mean you need to sacrifice quality and the experience. In this post, we'll lay out how you can find the perfect engagement ring without making sacrifices.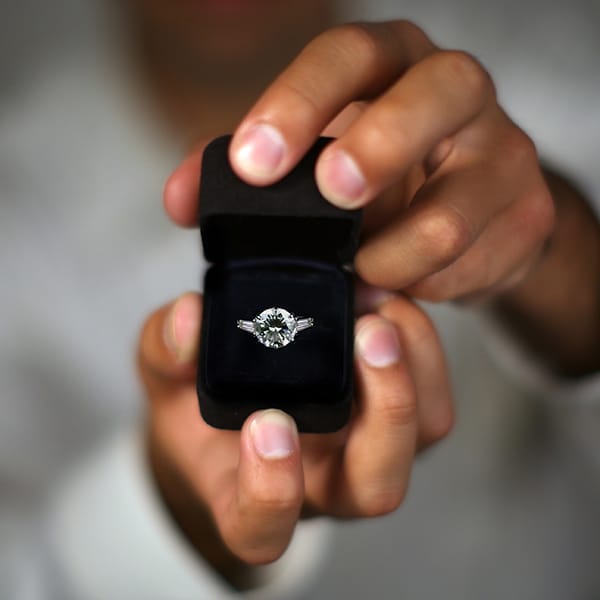 How to

Find the Perfect Ring Online
With so many businesses online today, the options feel endless. Where should you go to find that perfect ring? These steps can help direct you:
Step One- Determine what you want your ring to look like. Do you want a round center diamond or a fancy shape? Does your Significant Other (SO) have a certain style?
Step Two- Do some research. Read about the different online options. Know from whom you are buying. A website for a brick and mortar store may have higher quality standards than a large online seller and can oftentimes provide experience and knowledge from the industry to help guide you to the most appropriate option.
Step Three- Make an appointment. In this time where physical interaction is unnecessary, it is important to realize that you can make a virtual appointment with sales professionals. This option is valuable because not only do you get access to the on-hand knowledge of trained staff, but you also get to see jewelry in real-time and not through doctored videos and images. When you interact even virtually with a sales staff, you gain back that human element so often discarded in the online sale.
These three easy steps will make your experience one without headaches. Just because we have to be distant doesn't mean you should eliminate the human.
Reminders for

Buying an Engagement Ring
Getting engaged is an important moment for your relationship. Don't let the current time prevent you from getting quality service. Remember to learn about any special payment plans available as well as special jewelry care plans to upkeep your ring. Learn more about engagement rings in our post "An In-Depth Guide to Buying an Engagement Ring."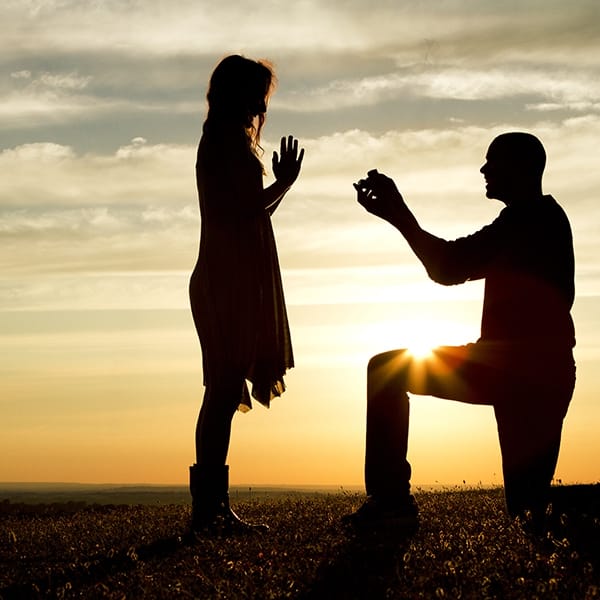 We live in a time of great change, but that shouldn't mean you don't have access to the same resources! Your sales staff at Lasker Jewelers is here to help!