OUR ROLEX HISTORY
The Laskers Jewelers Difference
Lasker Jewelers, in both Eau Claire, WI and Rochester, MN is proud to be part of the worldwide network of Official Rolex Jewelers, allowed to sell and maintain Rolex watches. Contact us to book an appointment with our Rolex Watch Specialists, who can help you make the choice that will last a lifetime.
ROLEX & LASKERS JEWELERS - A HISTORY OF EXCELLENCE
At the turn of the 20th century, Rolex founder Hans Wilsdorf began dreaming of a precision watch that could be worn on the wrist. Shortly after that, Max Lasker established Lasker Jewelers which would become the premier jeweler in Wisconsin and Minnesota. Today, Lasker Jewelers is a third-generation family-owned purveyor of fine diamonds and Rolex watches.
Rolex's commitment to precision and innovation throughout the century have gained their timepieces the admiration of President's, dignitaries, pioneers, artists, athletes, visionaries and tastemakers the world over. Fortifying a commitment to their heritage, Rolex and Lasker Jewelers continue to share the honored tradition of commemorating the achievements and special occasions of their esteemed Rochester, Minnesota area clients.
ROLEX WARRANTY & LASKERS JEWELERS COMPLIMENTARY REFINISHING
Only your Official Rolex Jeweler, Lasker Jewelers, can place a guarantee card inside the box that certifies your watch's authenticity. All new Rolex watches have an international 5- year guarantee, issued by Rolex itself, that will be completed by Lasker Jewelers at the time of your purchase and registered with Rolex.
Lasker Jewelers gifts complimentary refinishing for Rolex watches purchased at the 101 First Street S.W. location in Rochester, Minnesota. Polishing, refinishing and reconditioning the bracelet of your Rolex watch ensures that it's beauty and luster remain vibrant, helping you to keep the watch looking superb. Please reach out to a Rolex Watch Specialist at the store for further details on servicing and maintaining your Rolex watch.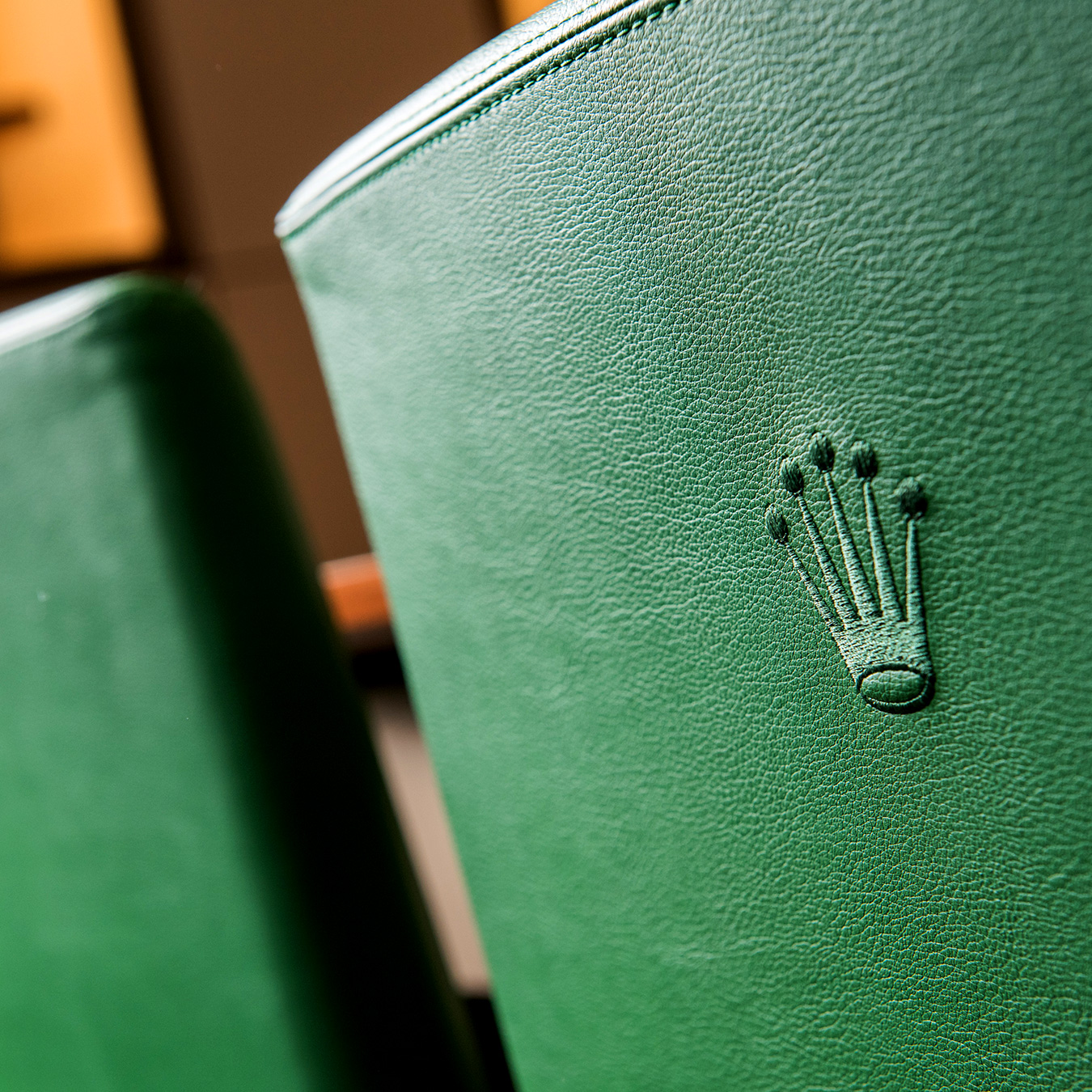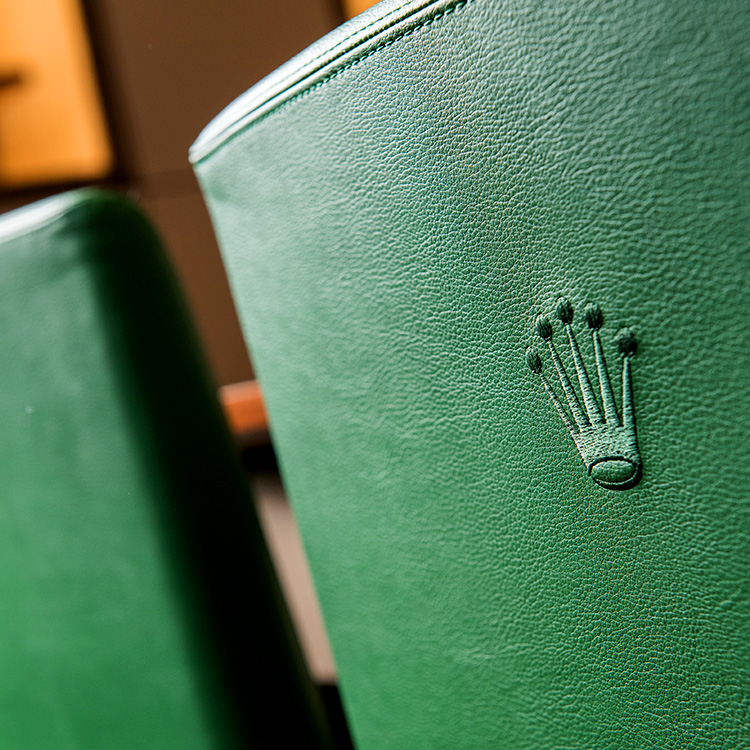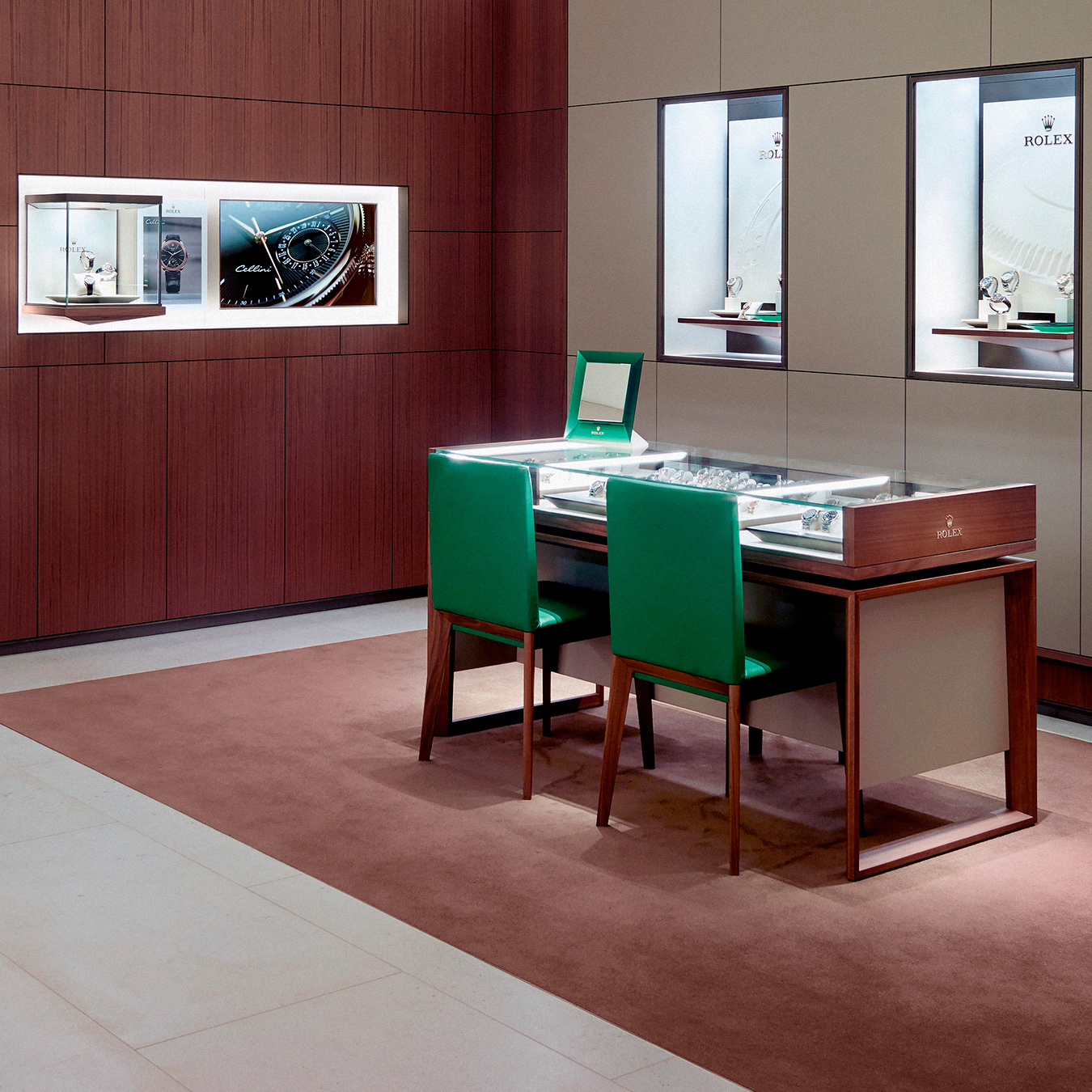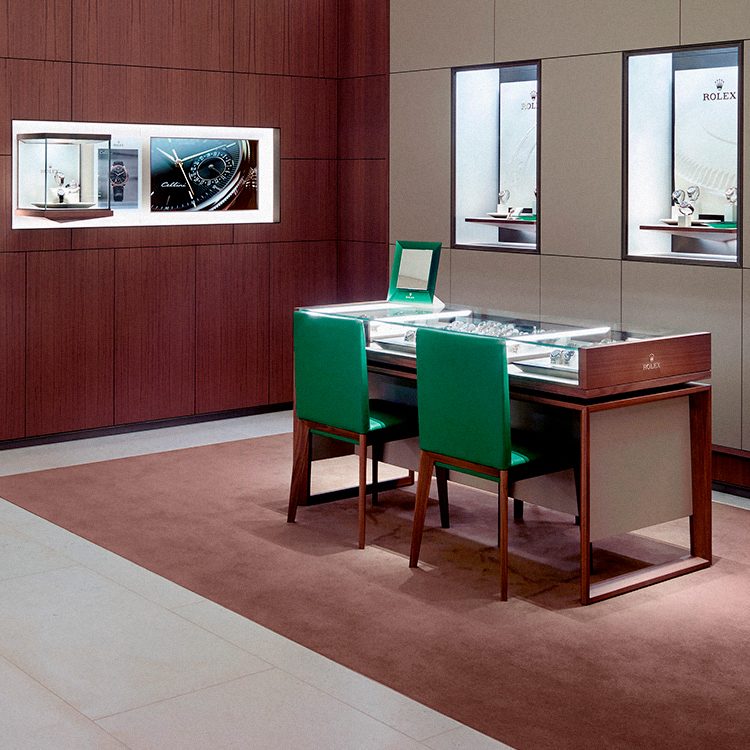 EXCEPTIONAL CUSTOMER SERVICE
Lasker Jewelers is located in the shadow of the world-renowned Mayo Clinic. Just as the Mayo Clinic attracts people from around the globe for their exceptional level of care, Lasker Jewelers provides the very highest level of service and care for local, regional and international visitors to the area.
As Lasker Jewelers begins the countdown to their century of service to their customers throughout the world, they continue to focus on creating generational relationships with Rolex customers in order to deliver the promise of unlimited possibilities.
CONTACT US
Contact us to book an appointment with our dedicated staff, who can help you make the choice that will last a lifetime.