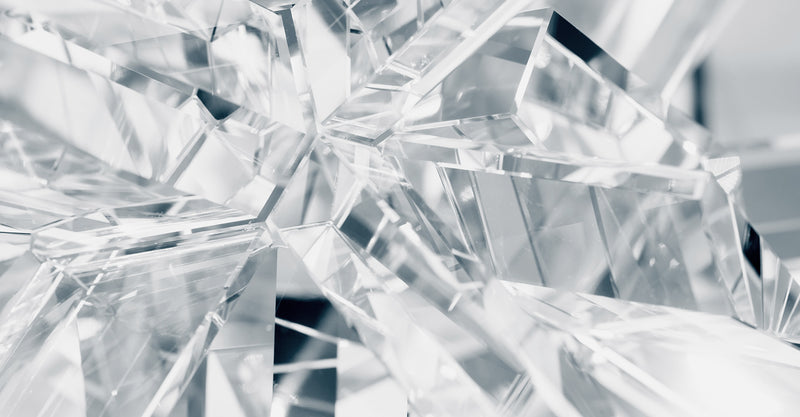 With about 100 years in the boutique, diamond and jewelry business, Laskers is a truste...
Taylor Swift made a grand entrance at the 2023 VMAs, adorned in exquisite jewelry, and left the event with a slew of awards. She achieved a historic feat by tying the record for the most VMAs won in a single evening!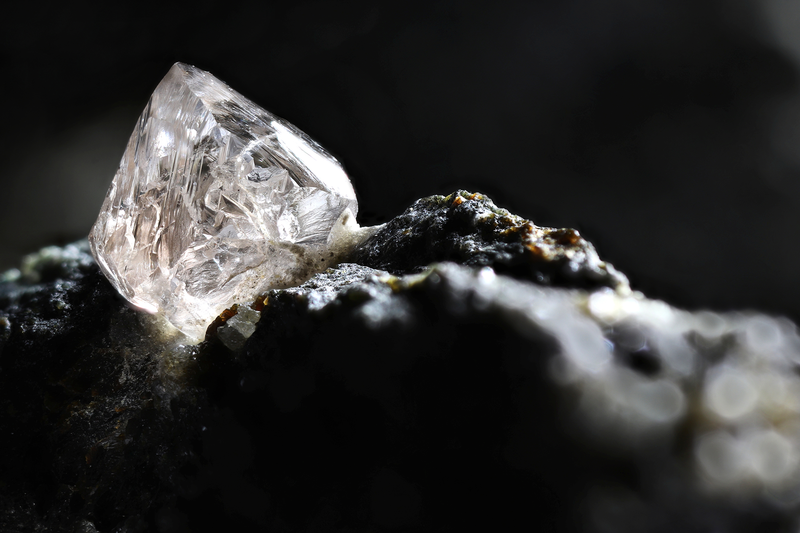 Diamonds have fascinated people for thousands of years. In ancient Rome, soldiers thought they brought protection in battle. In the Middle Ages, people believed they could cure illnesses.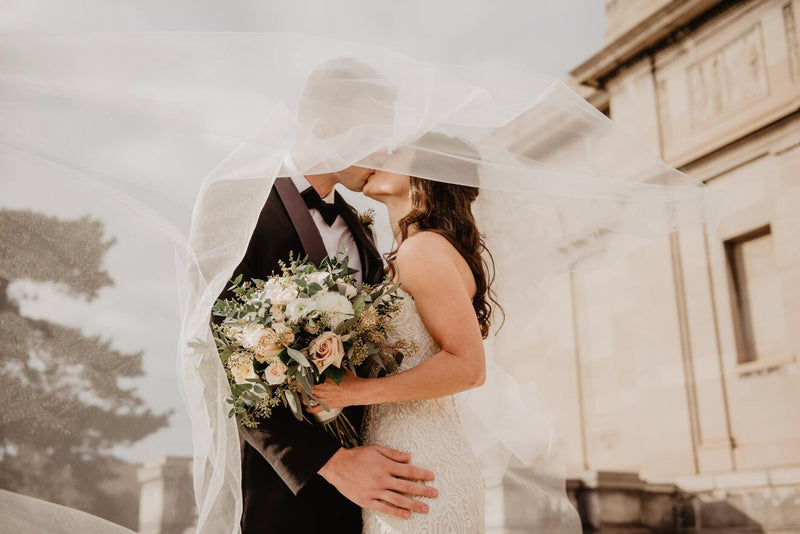 Traditional wedding jewelry for brides has long followed the rhyming advice for the bride to include "something old, something new, something borrowed and something blue" in her wedding wardrobe. The saying was first documented in a Victorian-era magazine, and the custom of incorporating these pieces was believed to provide good luck and protection for the bride on her wedding day. Even today, the four items come together to create the perfect, elevated bridal look.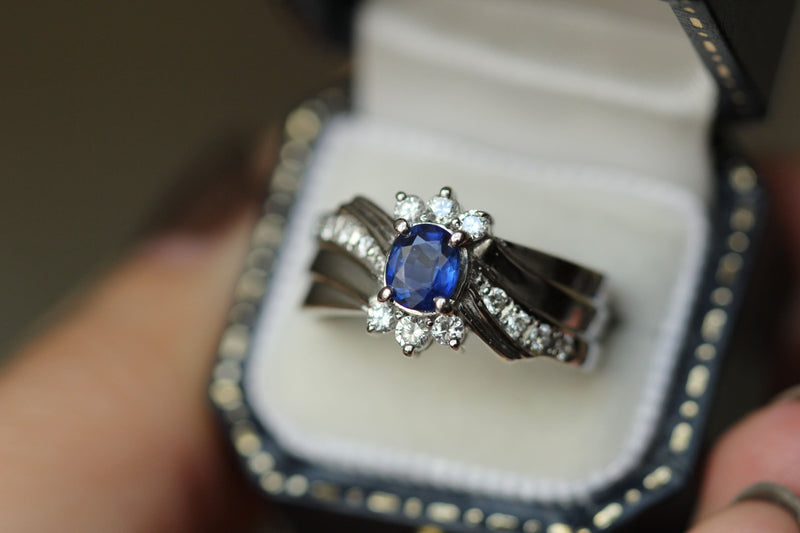 Gemstone enhancement is a common, well-established practice in the jewelry world that refers to a treatment applied to gemstones. Enhancements add a little extra dazzle to each stone to enhance their natural beauty. Treatments include heating, oiling, radiation, lead glass filling, dyeing and sealing. In this blog, we will describe each of these treatments. One thing to note is that the term "enhancement" refers to a treatment that can be applied to both natural stones and lab-created.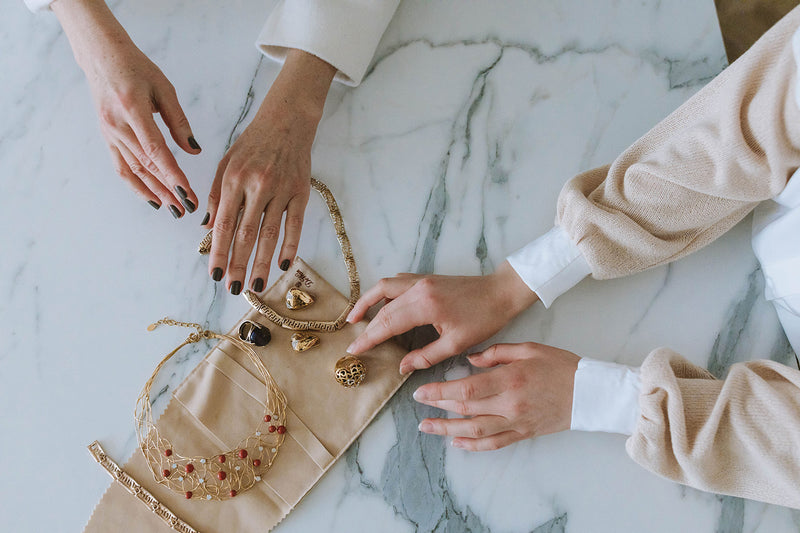 Do you have dusty, out-of-date jewelry taking up space in your closet? Maybe your style has evolved, or perhaps you're in a new chapter of life and no longer feel a connection with those old pieces.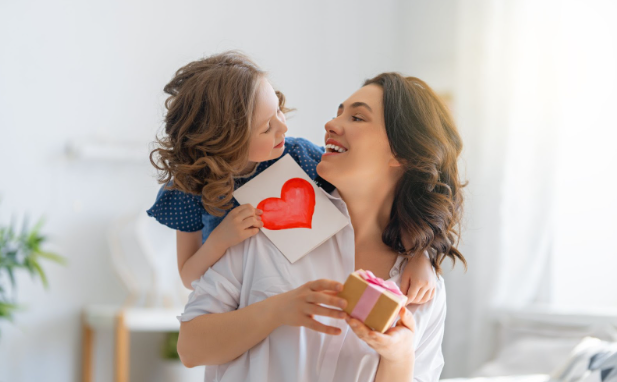 The bond between a mother and her child, two best friends, or a couple is important to recognize and celebrate. Permanent jewelry is a beautiful way to honor these connections and remind ourselves every day of the important people in our life.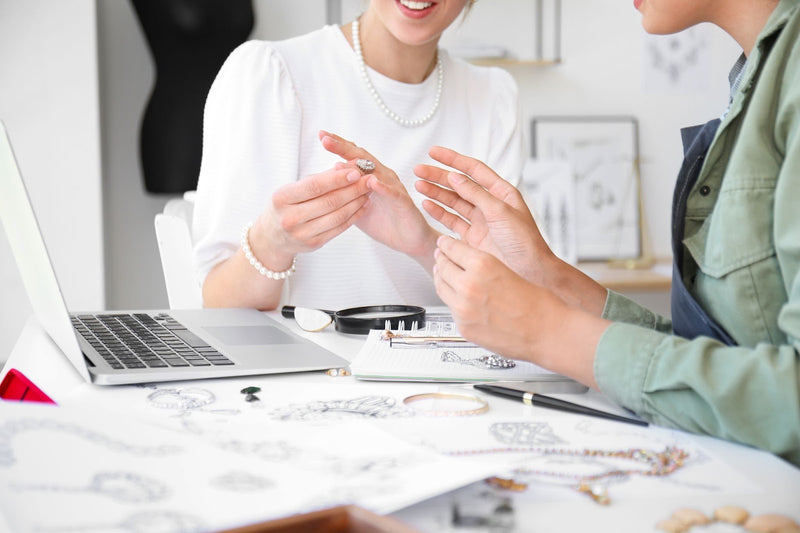 Your jewelry isn't just a beautiful accessory to wear. It's a sentimental token that holds onto the special memories it creates. If you have a collection of jewelry that has been handed down to you, it may be hard to give it up for something new.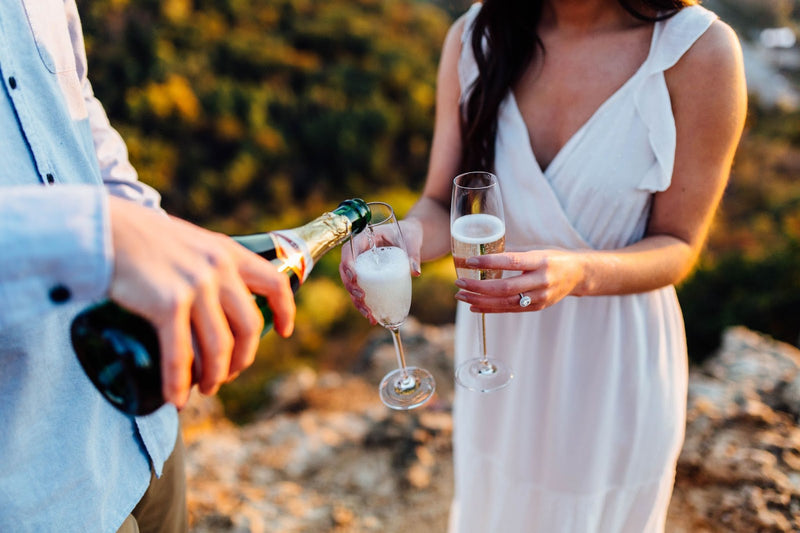 Ready to pop the question or renew your vows? If so, here are a few things to keep in mind before buying that engagement or anniversary ring. 

Remember that old pair of earrings from your ex-boyfriend?  Or that pendant from your great aunt? Are they still sitting in the same safe place you put them when you got them?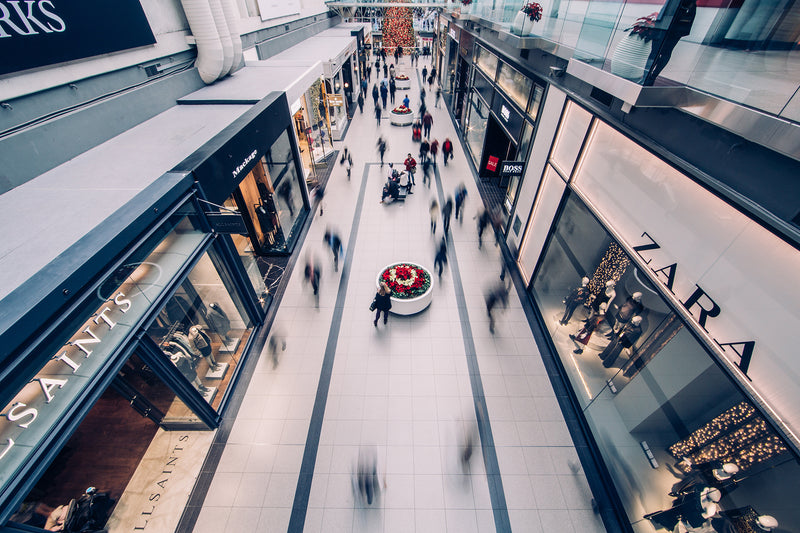 Walking through a mall, it seems like jewelry stores are everywhere. From Roger and Holland's to Zales to Kay's, the number of jewelry stores available for you to choose from almost seems unlimited.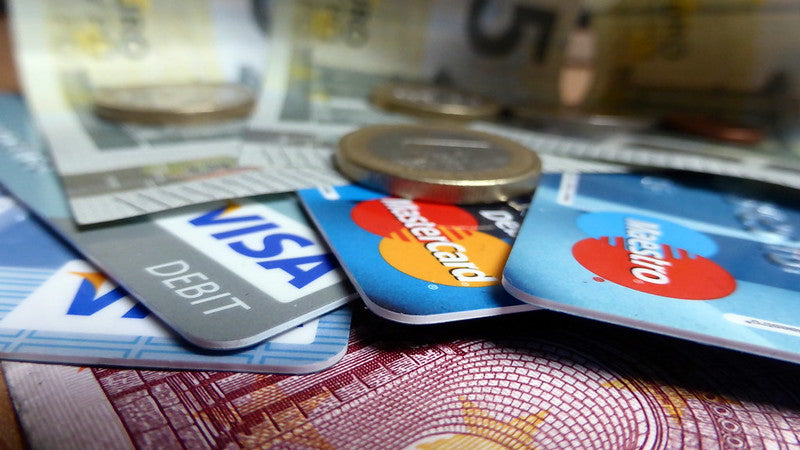 Everyone remembers their first milestone purchase. For some, it's the first car they bought. For others, the musical instrument of their dreams. 
These days, it is difficult to get to your jewelry store for that really good ring cleaning.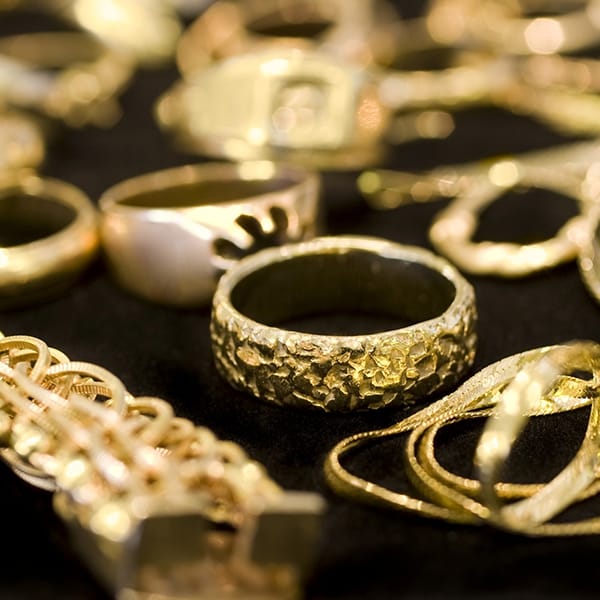 Besides the center stone, metal makes up a major part of the perfect engagement ring. Simply put, what precious metal you get holds everything together. 
Showing items 1-14 of 17.
1
2